Verzameling van illustraties gemaakt bij actuele onderwerpen. Sommigen in opdracht, sommigen zelf geïnitieerd. 
Collection of illustrations inspired by current events. Some self-initiated, some commissioned.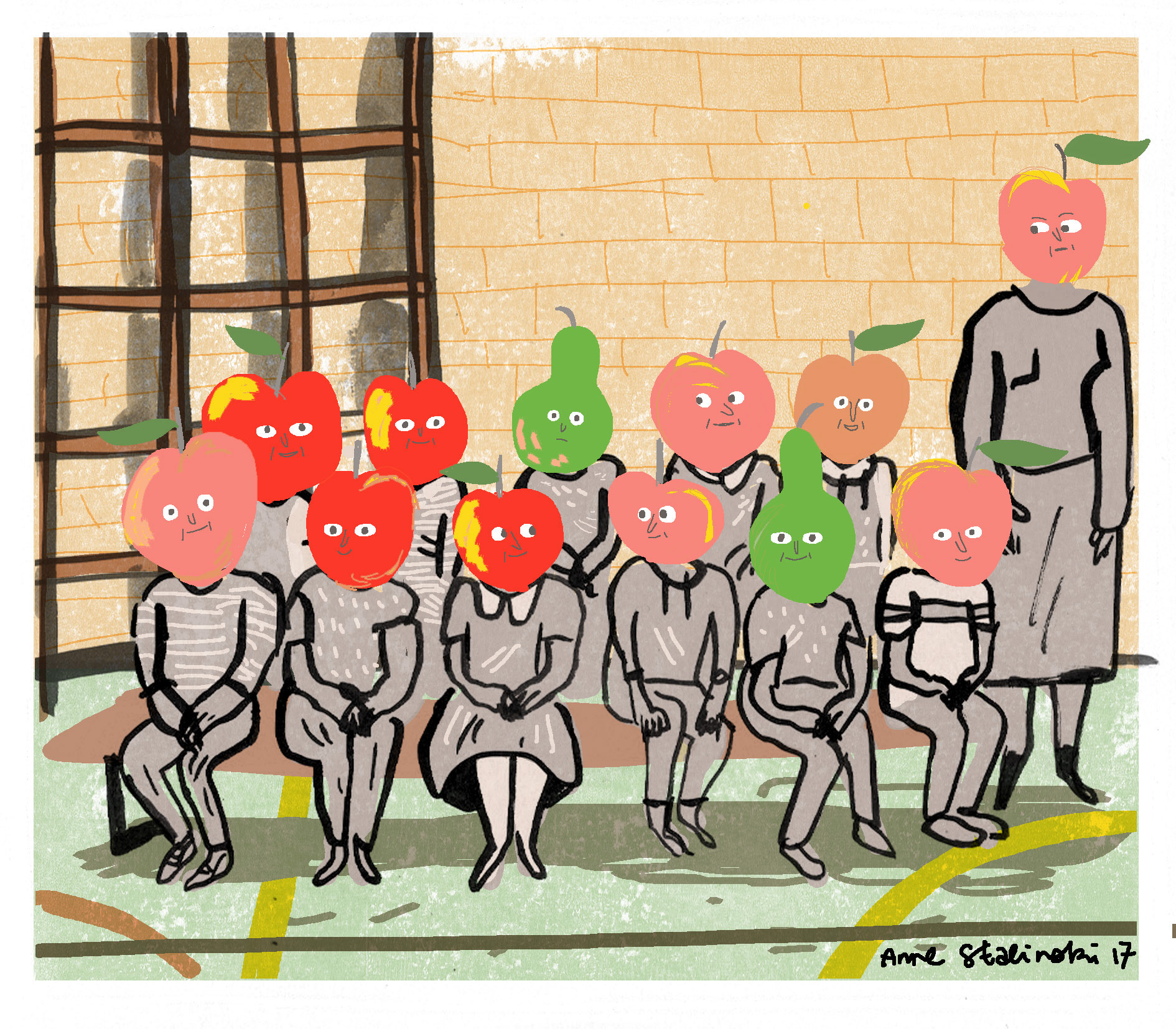 Kinderen met ADHD hebben andere hersenen dan kinderen zònder ADHD.
Children with ADHD have different brains than children who don't have it. 
Gepaste en succesvolle hulp bieden aan depressieve patiënten is erg ingewikkeld. 
To give depressed people the help they need, can be complicated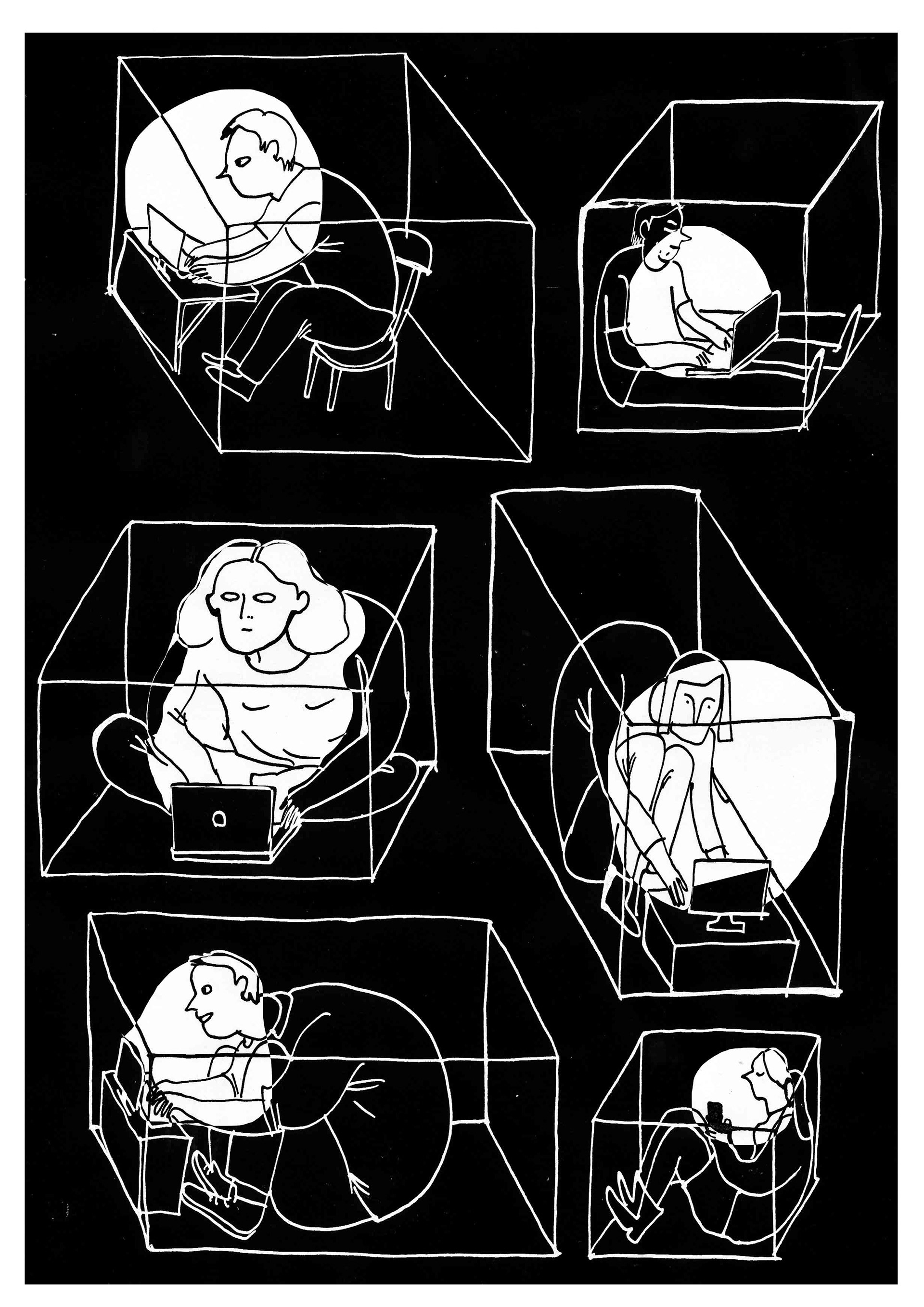 De 24-uurs economie maakt dat steeds meer mensen 's nachts leven en werken.
Due to the 24-hour economy, more people are working and living at night.