Let's Gro Festival | Poster Alletta Jacobs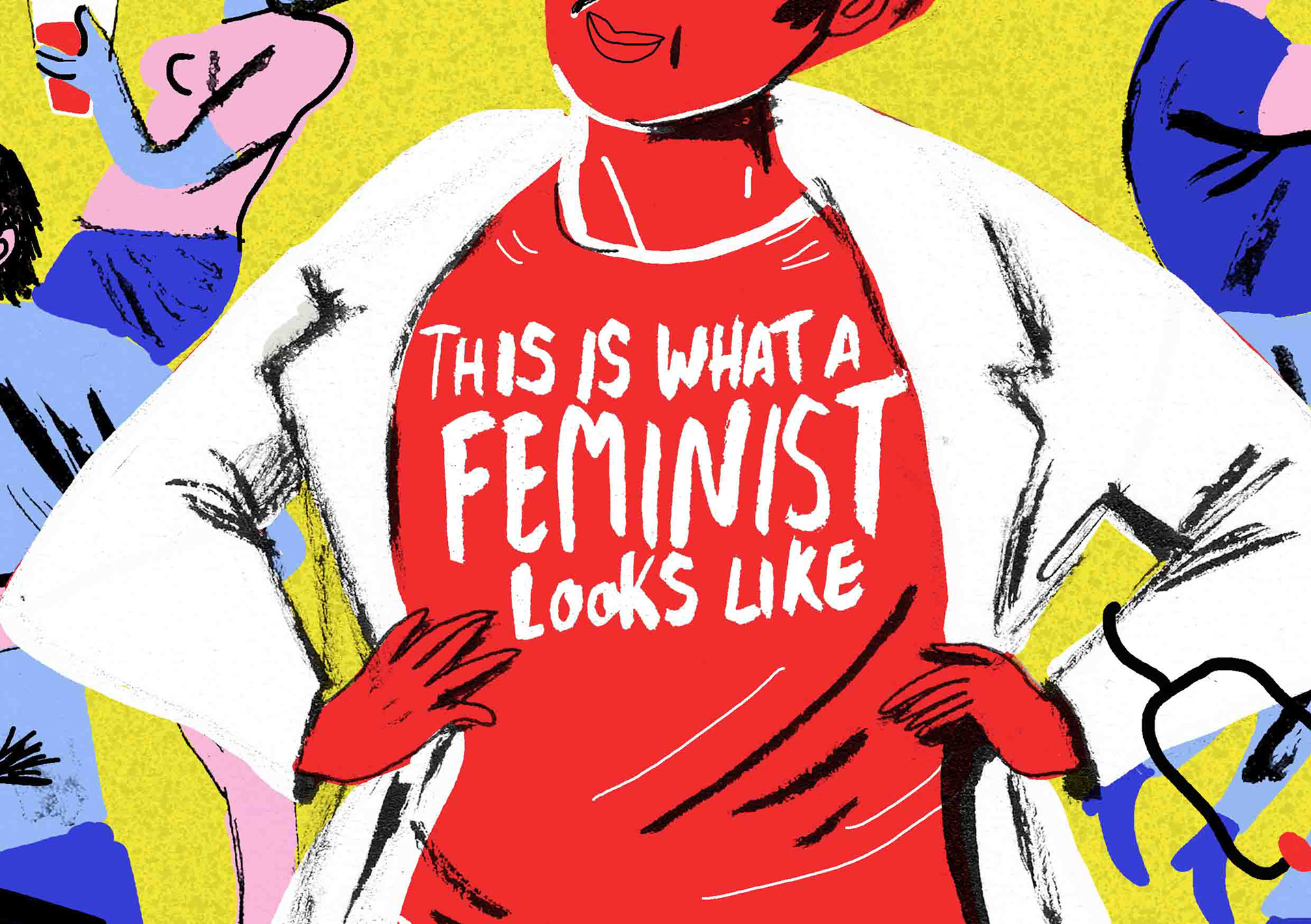 Namens 'City of Talent' ontwierp ik een poster van een Groninger held; Aletta Jacobs! Samen met de 16 andere illustratoren die een poster ontwierpen, exposeerden we tijdens het Let's Gro Festival op het Designlab. 
For 'City of Talent' I illustrated a poster of a historical hero from my hometown Groningen; The doctor and feminist Aletta Jacobs. Together with 16 other talented illustrators and designers, our posters were exhibited during the Let's Gro Festival 2016 at the Designlab.