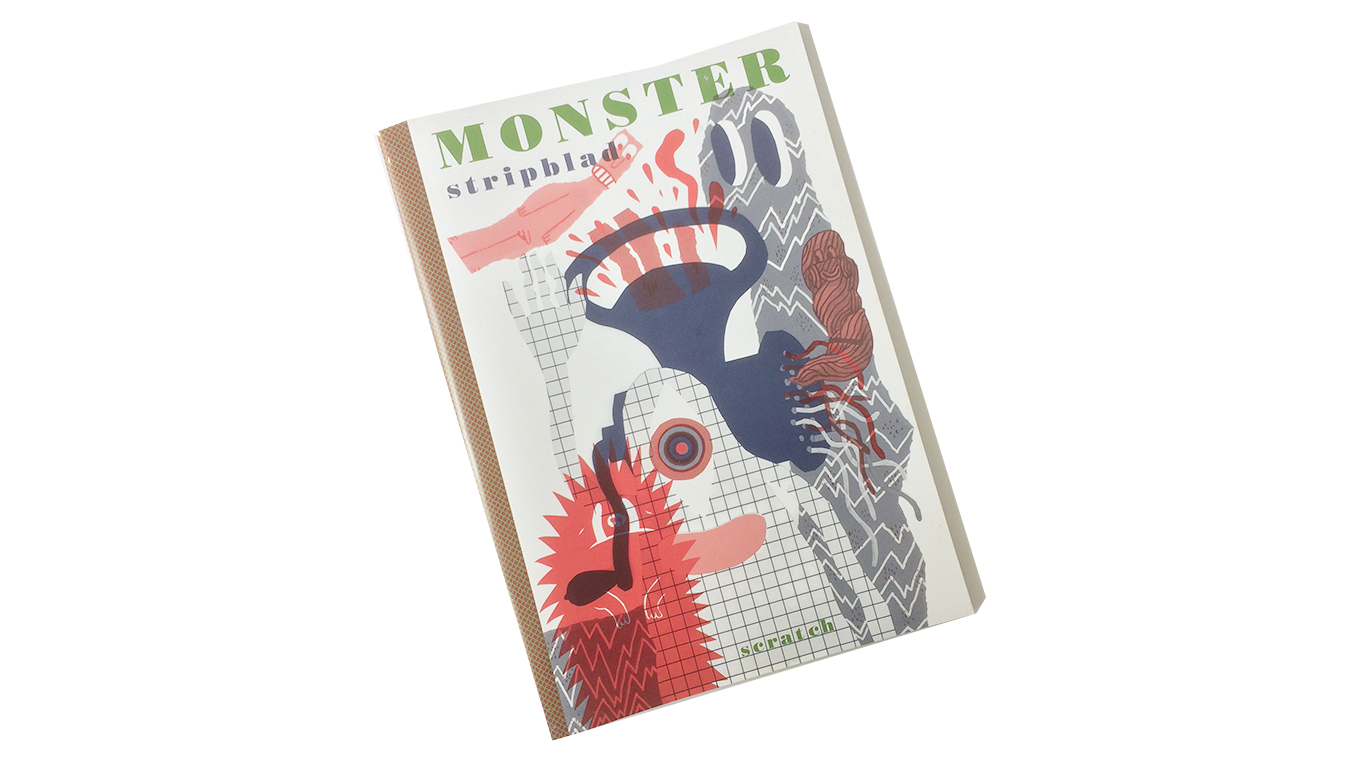 In April 2017, was ik onderdeel van 'tekenmania'. Een week waarin een groep tekenaars samenkwam bij WGkunst te Amsterdam, om een expositie èn een tijdschrift te maken. Het thema was 'monsters'. Het uiteindelijke tijdschrift is
gepubliceerd door Scratch Books. 
In april 2017, a group of artists came together at WGkunst, an art gallery in Amsterdam. In one week we drew and painted a whole magazine and an exposition. The theme was 'Monsters'. The project was initiated by comic-wizard Wasco. The magazine we created was actually published by Scratch Books.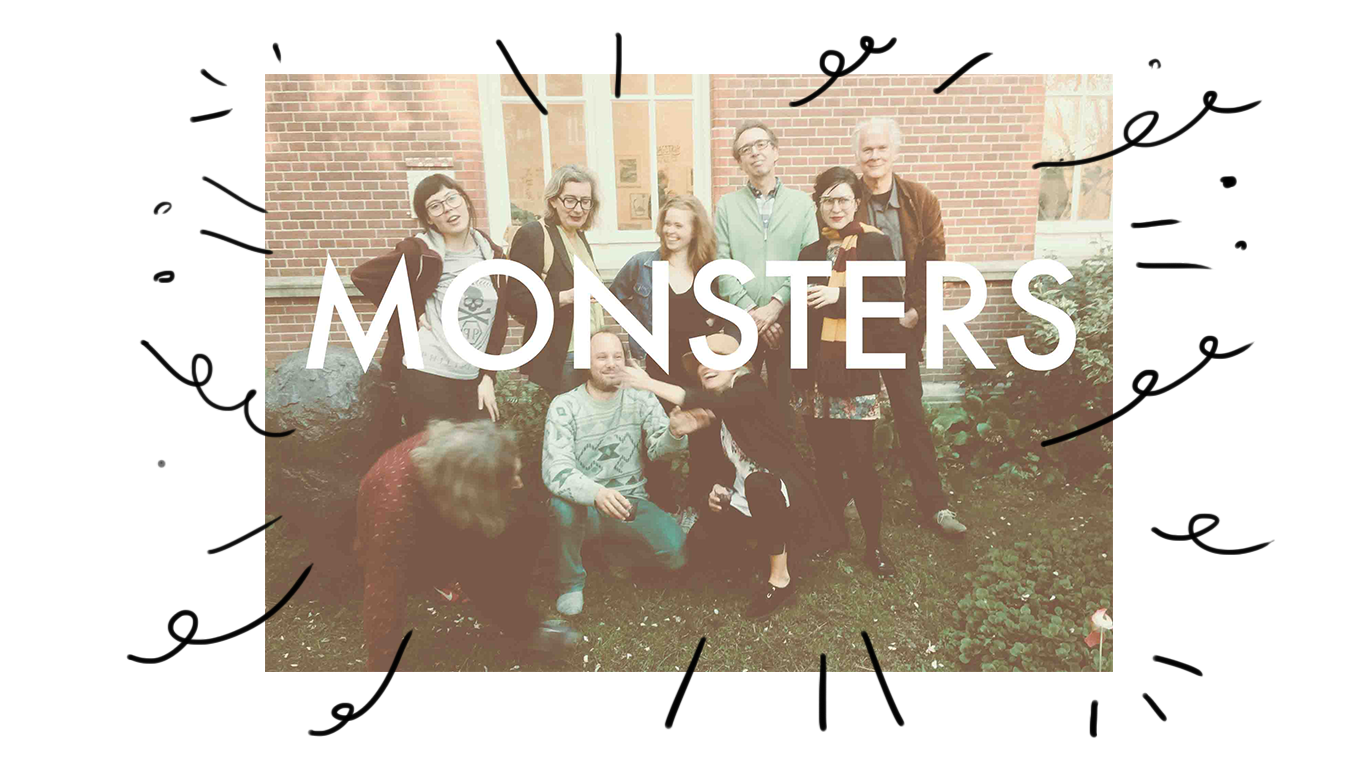 Alle tekenaars/all the artists: Lae Schäfer, Elianne Gerrits, Anne Stalinski, Peter de Wit, Merel Barends, René Windig, Wasco, Jeroen Funke, Dace Sietina 
Samenwerking met Wasco. Om en om tekenden we een bladzijde van een mysterieus detective verhaal. 
Collab with Wasco. We took turns in drawing a page of a mysterious detective story